2021 was a year of growth and perseverance. Yet another year dealing with the pandemic. But we must learn to adjust, adapt and move on. The world does keep moving on and there are things to look forward to in 2022. Here are just a few of the things to anticipate for this year:
New Restaurants
Spring 2022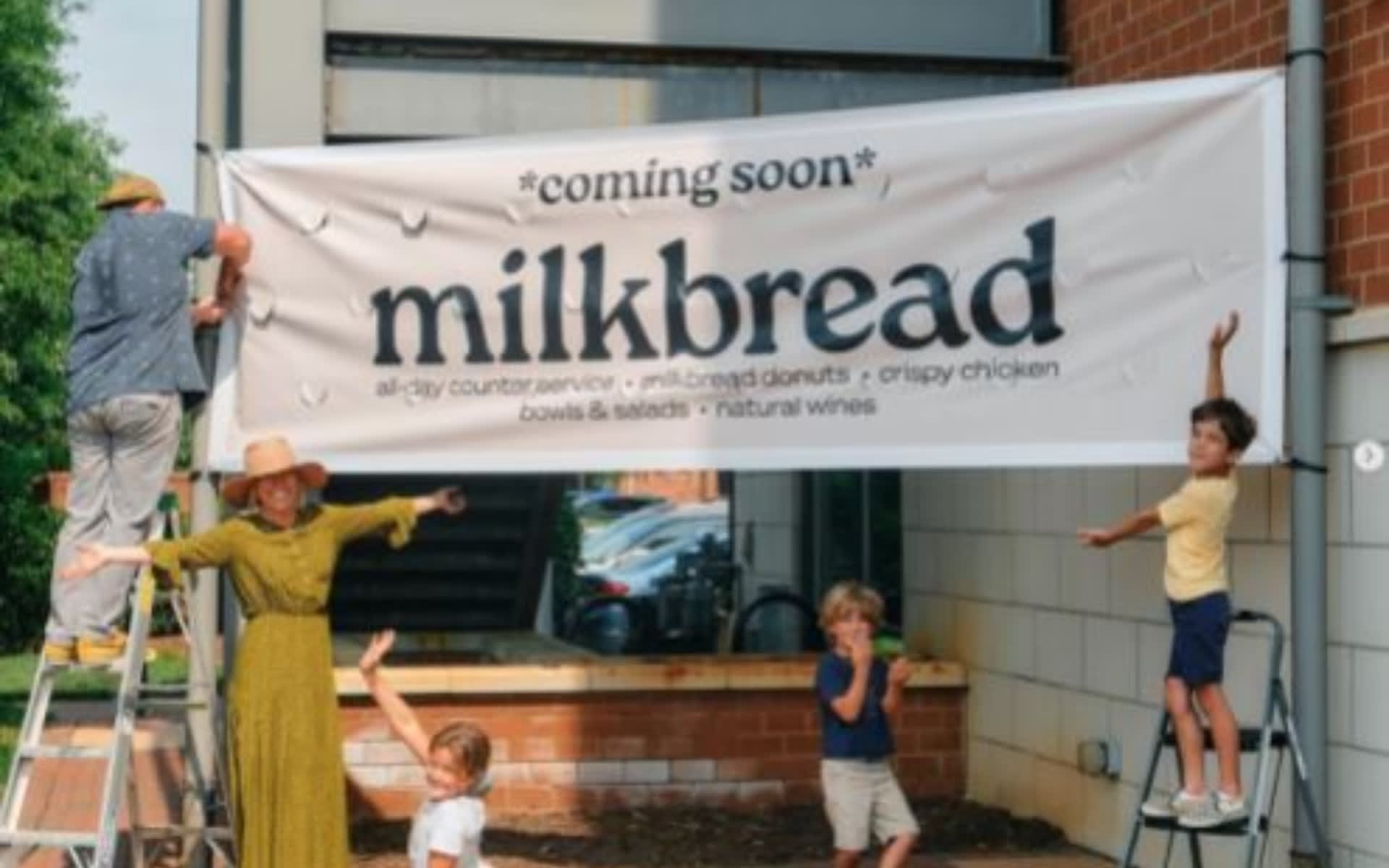 The Lake Norman culinary scene is reaching new heights in 2022, with many new restaurants coming to the area throughout the year. VANA, a popular restaurant in South End, will open this year and will be a woodfire kitchen with an outdoor patio offering rustic cuisine & creative cocktails. The Waterman will be a new restaurant coming to Cornelius and hopes to be a neighborhood gathering spot, dishing up everything from seafood fare to burgers. The Kindreds will be opening a new restaurant down the street from their flagship restaurant in Davidson called milk bread, which will serve milk bread doughnuts, crispy chicken, salads, and coffee, plus a rotation of independent wine and beer at night.
North Mecklenburg Recreation Center
Early 2022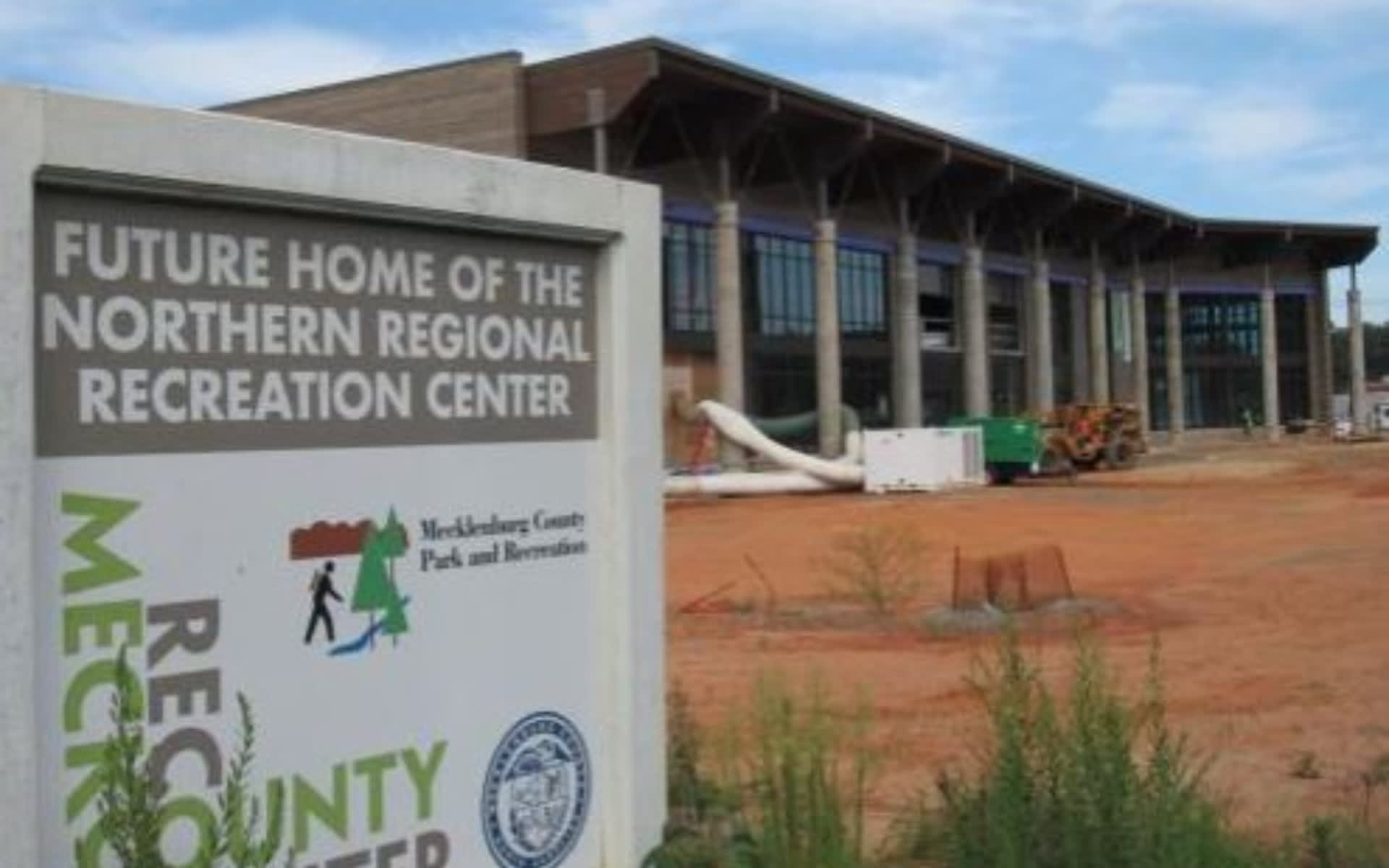 The Northern Regional Recreation Center is scheduled to open to the public in early 2022 on the Huntersville-Cornelius border, a project that has been long-awaited by local residents since its approval in 2008. The 43-acre facility will offer many different indoor & outdoor amenities, and the final design of the center is based on recommendations from area residents. The North Meck facility includes two pools, a multi-purpose indoor sports court, an elevated walking track, and outdoor venue space for concerts & community gatherings.
Loch Norman Highland Games
April 9-10, 2022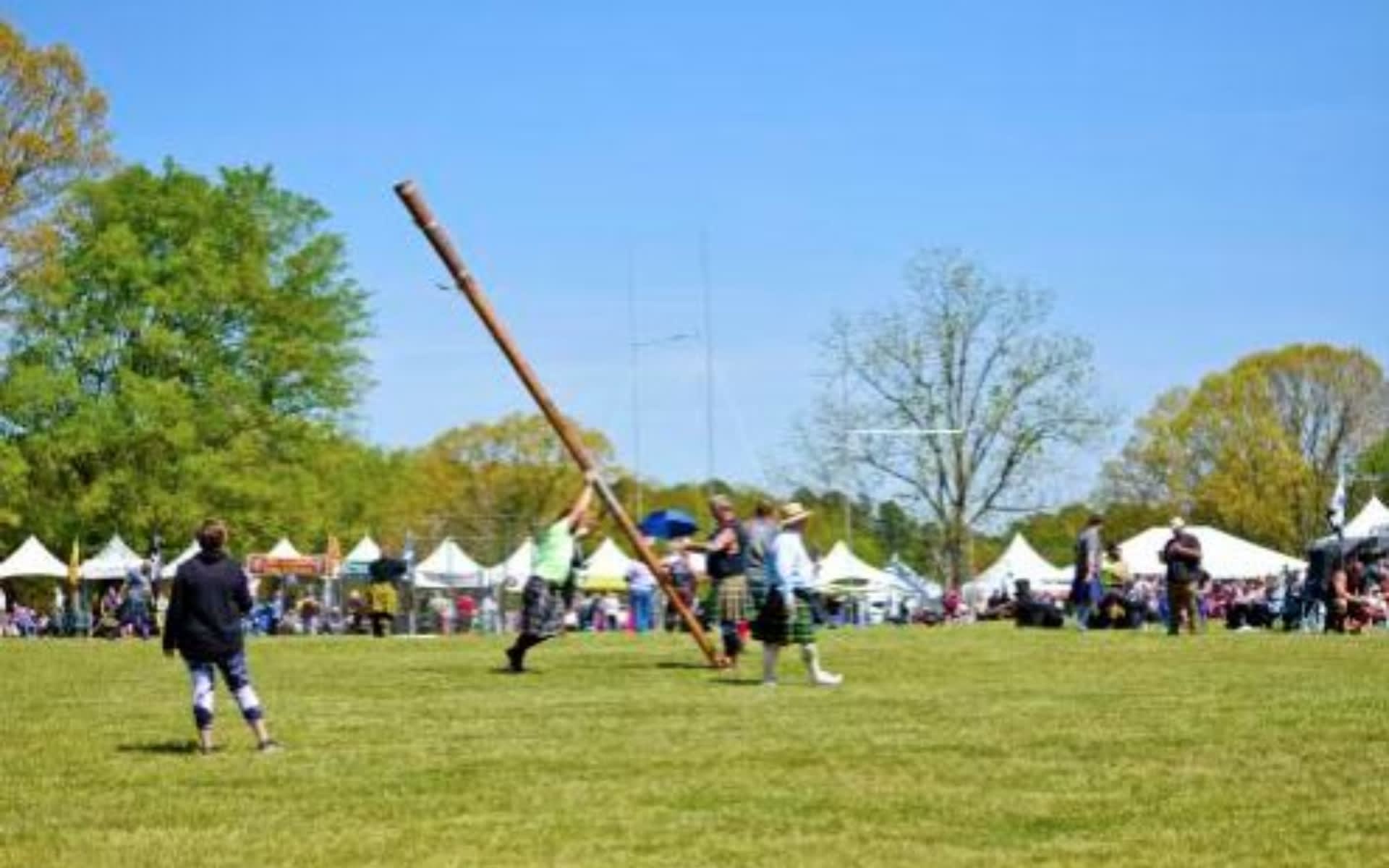 The Loch Norman Highland Games at Rural Hill is a family-friendly event that celebrates Scottish culture and heritage. The two-day event features competitions and attractions such as clachneart throwing, highland dancing, battle axe contests, kilt races, traditional Scottish folk music, and bagpipes! This will be the 27th annual edition of the Loch Norman Highland Games after suffering a two-year closure to the public due to the pandemic. Tickets will be available for sale in the near future.