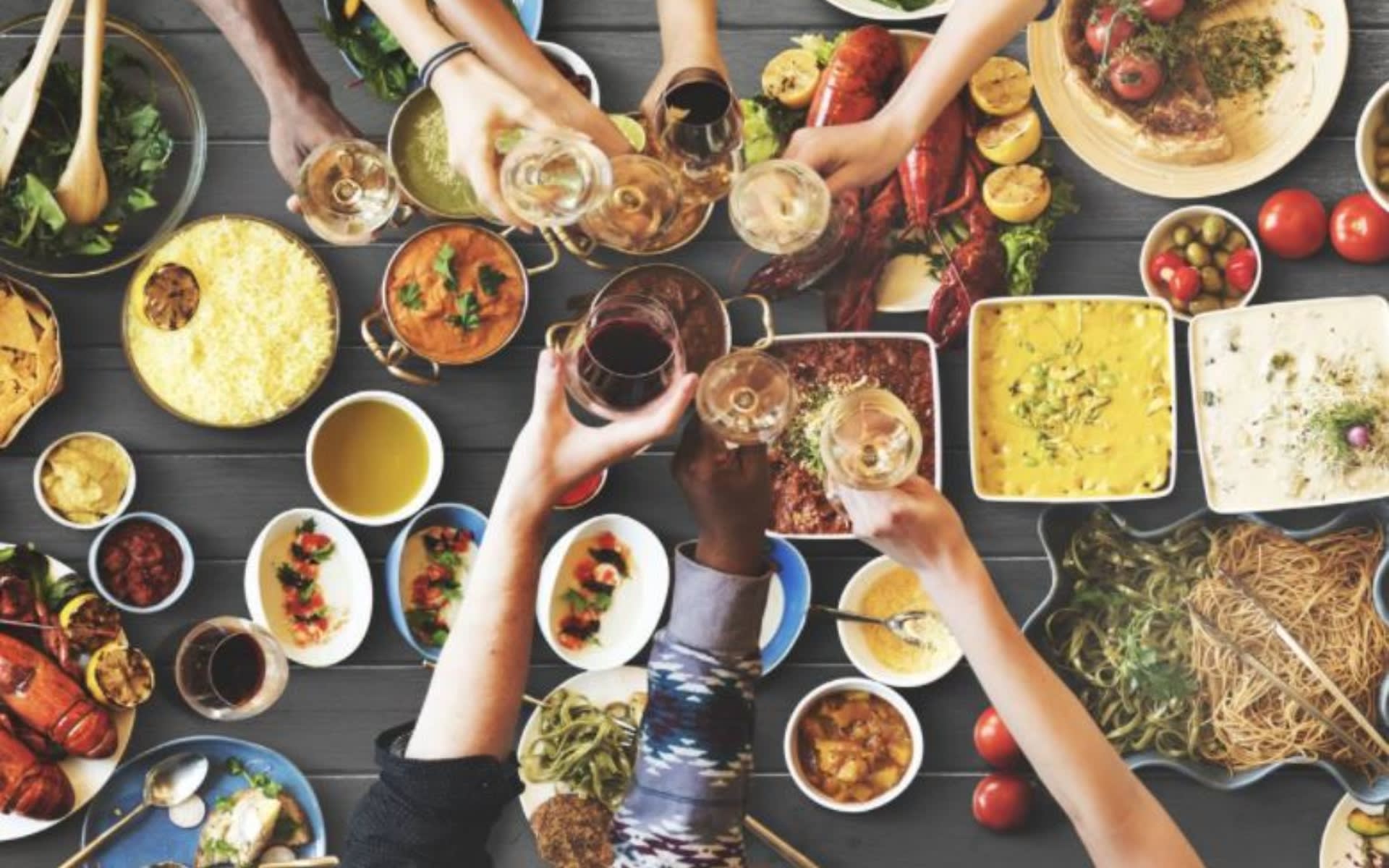 Participating Restaurants – by Location
Charlotte Queen's Feast is almost upon us! For those of you new here, this is something to truly experience! These restaurants give you their best service, presentation and of course, delicious food. Originally launched in 2008 as an opportunity for full-service restaurants to showcase their offerings to diners through an attractive prix fixe meal deal every January and July, Charlotte Restaurant Week evolved into a typically festive time for the area, providing perfect opportunities for group outings and date nights, and even sees out-of-town visitors make travel plans to coincide with the promotion so they could check out the area's dining scene.
What to Know Before You Go
Belmont / Gaston Co.
Concord / Cabarrus Co.
Dilworth
Eastover / Myers Park
Elizabeth
Fort Mill / Rock Hill / York Co.
Hickory / Catawba Co.
Huntersville / North Mecklenburg Co.
Indian Land / Lancaster Co.
Midtown
Montford Park / Park Road
Plaza Midwood
South End
South Perimeter / Ballantyne / Pineville
SouthPark / Foxcroft
Southwest Charlotte / Ayrsley
Locust / Stanly Co.
Statesville / Iredell Co.
University
Uptown Charlotte